Injured In Qatar
---
The U.S. military has use of several bases in the small, affluent county of Qatar, located at the tip of the Arabian peninsula on the Persian Gulf. The geographical location of the country provides a strategic staging area for U.S. military operations in the Middle East. The government of Qatar has been supportive for a long time of a U.S. military presence in the region, since Operation Desert Storm in the early 1990's, and the king has expressed the desire to keep up to 10,000 troops housed in the bases in country. Several Defense Cooperation Agreements have been signed to this end. These agreements not only created the military presence, but the need for U.S. defense contractors working in the country. In attempting to keep the military presence in Qatar low-key, there is not a lot of public information about the actual size of the bases, or the numbers of the force or contractors are working there, but some estimates put the numbers at about 5,000 military personnel and nearly 10,000 contractors. There are several Department of Defense contracting companies working on the bases and on some of the other public works construction projects in Qatar. It is a fairly prosperous country and it continues to grow.
---
---
The Al Udaid Air Base and Camp As-Saliyeh, as well as a few other sites in country, are provided to the U.S. military at no cost by the government of Qatar. It houses the CENTCOM Forward Command for the Middle East, the Combined Air Operations Center as well as other important Department of Defense operations. Al Udeid Air Base now serves as a logistics, command and basing hub for U.S. operations in Afghanistan and Iraq.
Civilian contractor jobs in Qatar include those associated with Base Operations Services, such as food service, mechanical maintenance, aircraft and vehicle maintenance. Additionally there are positions such as providing security for U.S. Embassy personnel, Information Technology specialists, military training, and of course, construction.
---
There is also a need for support staff for weapons systems, installation and training on those systems. With the sophisticated weaponry available, there is a need for highly trained personnel to operate and train others on the systems.
If you have been injured while working for a U.S. contractor in Qatar, you may be eligible for benefits under the Defense Base Act. This is a federal workers' compensation program designed specifically for injured employees of U.S. contractors working overseas. There are time limits within which you must make a claim and a very specific process for pursuing your claim, and it can be complex. An experienced, dedicated Defense Base Act attorney will be able to assess your situation and determine your best course of action. The attorneys at Barnett, Lerner, Karsen and Frankel, P.A. have the experience and dedication to guide you through your Defense Base Act claim.
---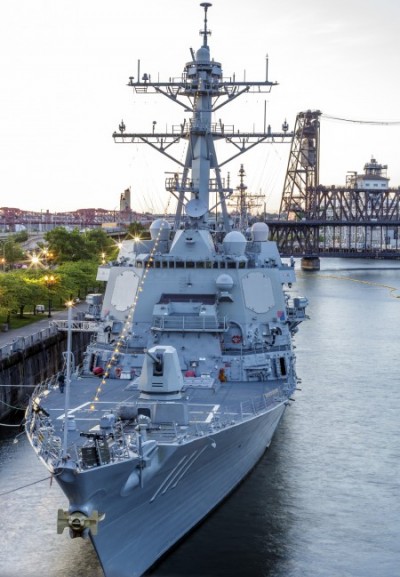 We Are Dedicated To Helping You With Your Case.