Injured In Diego Garcia
---
Diego Garcia is a beautiful tropical island in the Indian Ocean, just south of the Equator. While the island is actually owned by the British Indian Ocean Command, there has been a U.S. military base there since 1974. Housing 16 different military commands, the location of the U.S. Navy Support Facility provides a vital strategic base which acts as a staging area for navy ships, long-range bombers, aerial tankers, and other military assets whose missions take them to Africa, Asia, and the Middle East. The island is also an emergency landing site for the Space Shuttle, and it hosts one of Global Positioning System's 3 ground antennas, as well as facilities of the USA's Space Surveillance Network.
---
---
Contractors and civilian workers outnumber the military personnel – there are nearly 2,500 non-military workers there compared to about 360 full time military. (Of course, these numbers increases drastically when staging military operations from the base.) The contractors provide a whole host of services to the military base in Diego Garcia, from construction and maintenance to shipping the waste off-island, there is a wide range of duties performed by non-military personnel. Needless to say, where there are workers, there are likely to be worker injuries, and many of these injuries will be covered by Defense Base Act insurance. This is a federal workers' compensation program designed to protect employees of U.S. contractors working overseas. Contractors are required to provide this insurance through companies approved by the U.S. Department of Labor. The purpose is similar to state specific workers' compensation programs – to provide wage replacement and medical care to a worker injured in the course and scope of their employment.
Military attack helicoptersOne of the many services provided by contractors on Diego Garcia is the longshoring operation for the ships. Everything must be brought onto island by ship, and off-loaded; conversely, trash and other discarded items must be transported off the island.
---
The Navy has contracted with a private company for the longshore services and the waste removal. Base Operations Services (BOS) are a multitude of functions that are contracted for by the Department of Defense. In August, 2014 a contract was awarded to provide for general management and administration services; command and staff; public safety; air operations; port operations; supply; morale, welfare and recreation support; galley; bachelor quarters; facilities support; utilities; base support vehicles and equipment; and environmental services. This is an all- encompassing list, and many people are required to fulfill the contract.
Construction is an ongoing process on Diego Garcia. While earlier in its history the Navy Seabees provided the construction services, that activity has been curtailed in favor of private contracts with construction firms. Recently contracts for various repairs, alteration, construction, and demolition work to shore facilities have been awarded to private contractors. A contract for pier repairs was just awarded in June for work to be completed in 2016. If you worked on Diego Garcia as a civilian contract, and you were injured, you may be entitled to compensation under the Defense Base Act. The attorneys at Barnett, Lerner, Karsen, Frankel & Castro, P.A. are experienced and dedicated Defense Base Act lawyers, and can be an advocate for your best interests.
---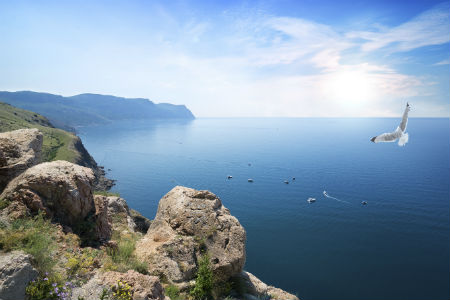 ---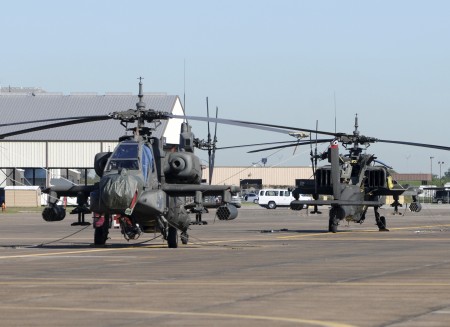 ---
We Are Dedicated To Helping You With Your Case.