Our Videos
The one exclusive sign of thorough knowledge is the power of teaching.Aristotle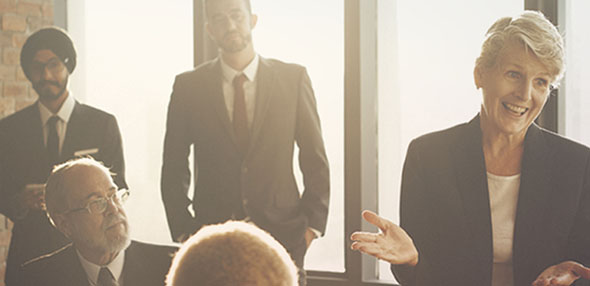 Everyone has a unique case, are you
We can help.
Defense Base Act Clients
Defense Base Act clients can hire us online using our DBA Online Form below. You will legally retain our firm for representation and give us all of the information we need to represent you through a simple online form.
DBA Online Form
We have made it easier than ever hire our firm. If you are a DBA client please follow these instructions to retain our firm online.