Injured In Cuba
---
In 1898 the Treaty of Paris ended the Spanish-American war, and the U.S. military ruled until Cuba was granted independence in 1902. For a period of 20 years, in the early part of the 1900's, intervention was deemed necessary several times. The Cuban-American Treaty of 1903 established the lease to the U.S. of the southern portion of Guantanamo Bay. Among other provisions, the lease provided for the right to use this area as a Naval base "for as long as necessary" with exclusive jurisdiction and control by the United States. There had been an established U.S. Naval Station on Cuba since 1898, so this was not a new concept. The lease amount was set at $2,000 U.S. per year until 1934, and $4,085 since 1938, which amount has been paid every year. Because the Castro regime protests the presence of the U.S. military, the checks have not been cashed since 1959, and they were once shown merely stuffed in a desk drawer.
---
---
Guantanamo Bay Naval Base is nearly 45 square miles on the southeastern coast of Cuba. It is separated by the rest of the island by the "Cactus Curtain," which is 8 miles of cactus planted by the Cuban troops in 1961 to prevent Cubans from taking refuge on the base. There are currently about 5,500 U.S. troops stationed at Guantanamo, but despite the beauty of the tropical island, it is an isolated location and contact with the outside world is fairly limited. In some cases the families can accompany the military person stationed there, so there are schools, a few restaurants and other recreational activities. There are also a number of U.S. military contractors working on the base in various capacities. As with any U.S. base these days there are contractors who provide food service and maintenance roles as well as information technology, engineering, construction, security and weapons experts.
No matter where in the world one is working, the possibility of getting injured or killed on the job is very real. While there is no state workers compensation program that applies to civilian workers who are injured overseas, there is a federal workers compensation program which will provide medical care and wage replacement. This is an extension of the Longshore & Harbor Workers Compensation Act known as the Defense Base Act, and it applies to those injured or killed while working overseas for U.S. military contractors, those working on U.S. backed public works projects or military support organizations. This law specifically includes the base at Guantanamo Bay. Companies or organizations working in such places pursuant to a contract with the U. S. government, must carry this special type of insurance as a condition of being awarded these overseas contracts.
The benefits under the Defense Base Act are not automatic, however, and if you think you may be entitled to benefits under this program, you must actively pursue obtaining them. There is a specific time frame within which you must file your claim, and there are particular rules with which you must comply. It is not necessarily an easy process, and the insurance companies are not necessarily your friend in this situation.
If you have been injured, or a loved one killed, while working at the Guantanamo Bay base in Cuba, you may be entitled to benefits under the Defense Base Act. You should contact an attorney experienced in the Defense Base Act as soon as possible, because of the time limits for filing these claims. Additionally, since the rules and regulations of pursuing these claims can be confusing, it is easy to make a mistake fatal to your claim. This could have a long term and negative impact on your family. The attorneys at Barnett, Lerner, Karsen, Frankel & Castro, P.A. have the experience in Defense Base Act claims and the dedication to assist you in obtaining just compensation for your injuries.
---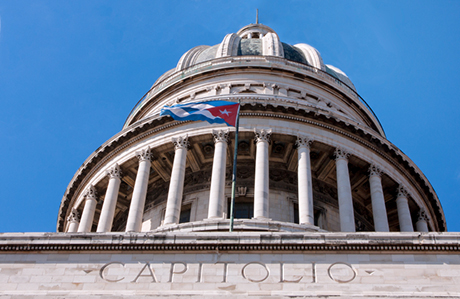 ---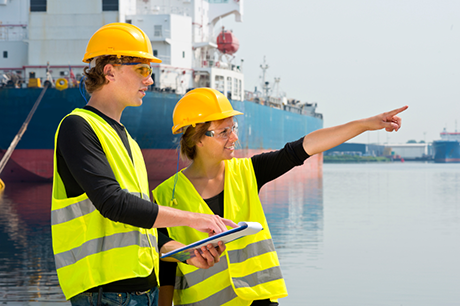 ---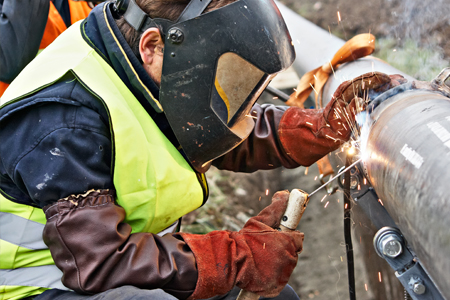 We Are Dedicated To Helping You With Your Case.