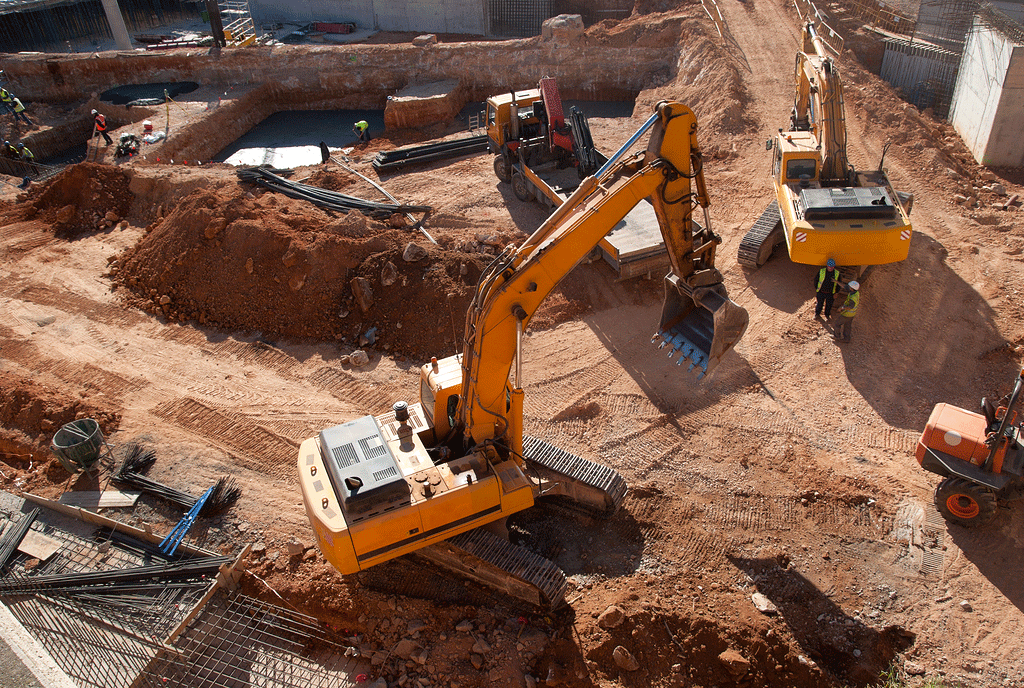 Military outsourcing reached a peak in the Iraq and Afghanistan wars, and many experts agree that the number of private contractors, and their percentage as the number of troops in-country, will continue to rise.
In fact, the statistics indicate that the DoD is becoming increasingly dependent on military contractors. In Between 1992 and 1997, when most contractors essentially played support roles in the Balkans, Persian Gulf War, and other trouble spots, the Army dedicated about $160 million per year to its Logistics Civil Augmentation Program. But between 2001 and 2010, during the MENA (Middle East and North Africa region) wars, LCAP expenditures mushroomed to nearly $5 billion per year. As they did previously, the majority of these contractors served in support roles, but the proportion dropped to 61%. The reason for the increase in both raw numbers of contractors, and the shifting roles they played, is simple supply and demand. There were lots of contractors available, and the DoD had a need, especially as Congressional and Administration support for these conflicts steadily eroded.
Deployment Challenges
If contractors will continue to play a prominent role in the DoD's geopolitical strategy, as is expected, there is room for improvement. According to a 2008 RAND Corporation survey, 35% of U.S. diplomats in Iraq had to mediate disputes between military contractors and local civilians; a similar number of diplomats had actually witnessed acts of unnecessary aggression, such as throwing objects at local civilians who had clogged roadways.
Moreover, there are currently no international protocols that apply specifically to military contractors, in terms of what they can and cannot do. In a similar vein, U.S. law does not apply to foreign nationals, such as interpreters, who work for a military contractor. The proposed International Code of Conduct, when it is finalized, may provide some stability in this area.
Coordination between private contractors and regular service-members is also an issue. Between 2004 and 2006, there were 79 friendly fire incidents between service members and contractors in Iraq, and in a majority of these cases, coalition forces fired on contractors.
The Response
Despite the negative headlines, there are relatively few negative incidents, especially when considering the increasing contractor presence in Iraq and Afghanistan. Moreover, contractors are needed in these regions now more than ever, as operations inch toward a "phase zero" environment, which dictates that military operations be less intense, but no less effective.
This trend will probably continue. One expert predicts that, very soon, 50% of U.S. troop strength in any given theater of operations will consist of private contractors. Already, in some regions, there is a two-to-one service member-to-contractor ratio.
To meet the needs of its clients, namely the U.S. government, and also reassure those who are uneasy about this arrangement, the industry has launched a number of self-regulation efforts, apart from the proposed ICC.
According to one executive, the bottom line is that "The industry will change because the client asked them to change."
DBA Application and Procedure
The Defense Base Act provides injured contractors with access to Federal workers' compensation insurance, if the victim is injured while working:
For a private employer on an American military base, or on any foreign territory that the U.S. uses for military purposes,

On a public work contract in conjunction with any U.S. government division, including service and construction contracts that are related to war activities or national defense outside the United States,

For an American employer, like the USO,

 

that is providing welfare or other services outside the U.S. for the benefit of any armed service,
On a Foreign Assistance Act-funded contract which, inter alia, provides for the cash sale of materiel to an ally, if the contract is actually performed outside the United States, or

For any subcontractors that are involved in work detailed above.
To claim benefits, injured contractors must immediately inform their supervisors in writing and complete an LS-203 form within 30 days, or up to one year from the time they learn that their injury or condition is work-related. Courts rarely grant an extension for either of these deadlines.
Benefits are available for the duration of the disability, in most cases. In terms of lost wages, victims typically receive two-thirds of their Average Weekly Wage (AWW) up to a maximum amount based on the date of the injury/illness. The insurance company routinely contests the AWW calculation and the duration of disability, as well as the extent of disability, to reduce the amount of lost wages. In terms of medical bills, all things that are medically necessary, from diagnostic tests to hospitalization to rehabilitative therapy, are covered. Generally, victims may choose their own physicians and change doctors at any time during the course of treatment.
To learn more about DBA procedures and benefits, contact Barnett, Lerner, Karsen & Frankel.