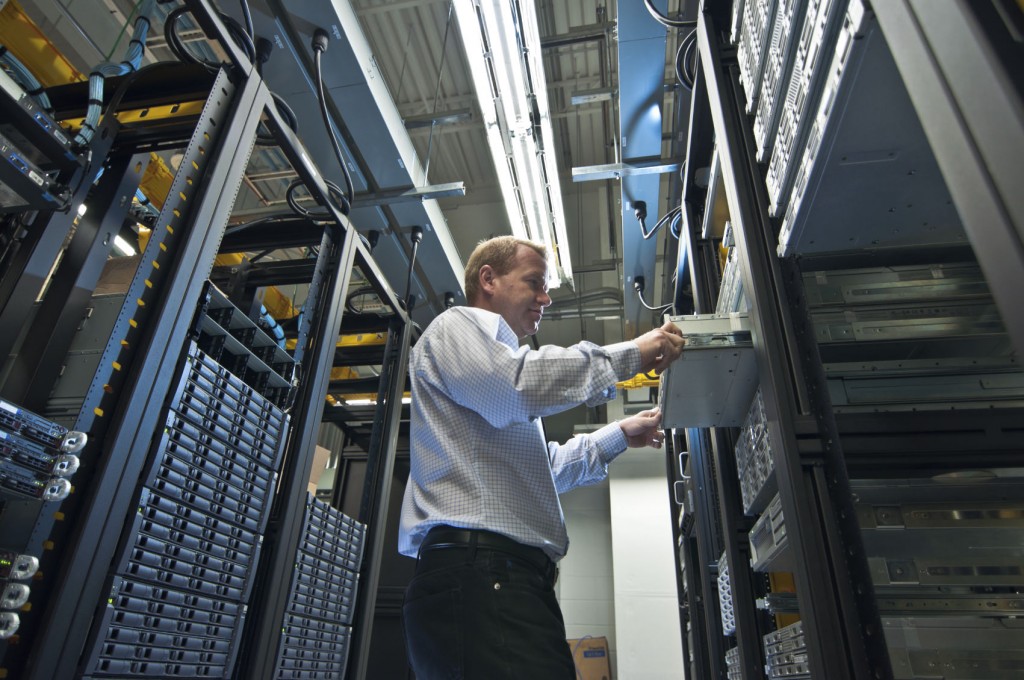 A recent article is highlighting the significant role that private and defense contractors have with respect to the global national security efforts of the U.S. military. As the U.S. military continues to expand to various parts of the world, that there is a secondary, yet equally important set of civilian employees that tend to follow, the thousands of U.S. military contractors that provide invaluable time, supplies, resources, and expertise in support of the military establishment. In other words, where the U.S. military goes, so does the population of military contractors.
It is important to highlight that "the United States Government employs thousands of individual private and defense contractors every year to work overseas" and this includes the employment that is effectuated for instance, by the U.S. Department of Defense, State Department, USAID, and other government agencies. In fact, it is fair to say that virtually every branch of the U.S. military has become highly dependent on the use of both private and defense contractors to supplement their respective agencies' work. In fact, the article highlights that both private and defense contractors are involved in a number of different substantive supporting roles including among others:
Construction

Security personnel

IT specialists, logistics

Administrators

Food Services

Doctors and Medical Support Staff

Accountants
Additionally, "the government also contracts with both large and small businesses to provide services and supplies that are used in every facet of maintaining the country's defense."
How are Military Contractors Protected?
A common question for many not familiar with military contract work is what happens when a military contractor is injured on the job?  The Defense Base Act (DBA) directly addresses this issue, stating that any company or not-for-profit entity working in connection with public work projects at a military installation or embassy outside the continental United States is mandated to provide workers' compensation coverage for its employees. Such workers' compensation coverage greatly insures that any individuals employed by or serving as a civilian contractor have access to compensation in the event that they are injured while working overseas and such coverage is available to all employees, even foreign nationals that do not have United States citizenship.
What are the Defense Base Act Benefits?
As allowable by the DBA, any injured civilian contractors injured in the course of their employment are entitled to compensation and medical treatment based on the severity of their injuries. Additionally, compensation for permanent injury is generally payable over the course of the injured person's life and survivor benefits are available to the surviving spouse and/or dependents of the deceased. Death benefits under the Defense Base Act are based on the decedent contractor's average weekly wage, subject to certain maximums. For example, a death occurring after October, 2014, the maximum weekly compensation pursuant to the DBA is over $1,300.00.
How to File a Claim Under the Defense Base Act
Unlike a typical workers compensation claim, filing a claim under the Defense Base Act is significantly more complicated and requires adherence to a specific and set procedure. If a claimant fails to follow this procedure, his or her workers' compensation claims can be easily denied. Typically, the process involves:
The employer notifying its insurance carrier, or if it is self-insured the claims administrator, as soon as it has knowledge of an injury

The effectuation and authorization of medical treatment

The filing of such claims within 10 days of the injury

The relevant Office of Workers' Compensation reviews such claims and makes a determination regarding availability for relief

If there is a disagreement with such denial of claims, the parties have an opportunity to seek an appeal
Knowing the various rules, regulations, and procedural steps to filing a claim under the Defense Base Act generally requires experienced attorneys well versed in such DBA related claims and armed with the knowledge and experience in investigating, documenting, and properly preparing such claims for purposes of review and adjudication. The Defense Base Act attorneys at Barnett, Lerner, Karsen & Frankel, P.A. have assisted a countless number of military contractors in pursuant of these claims and are available to contact to discuss whether or not your particular claim qualifies for relief pursuant to the Defense Base Act.