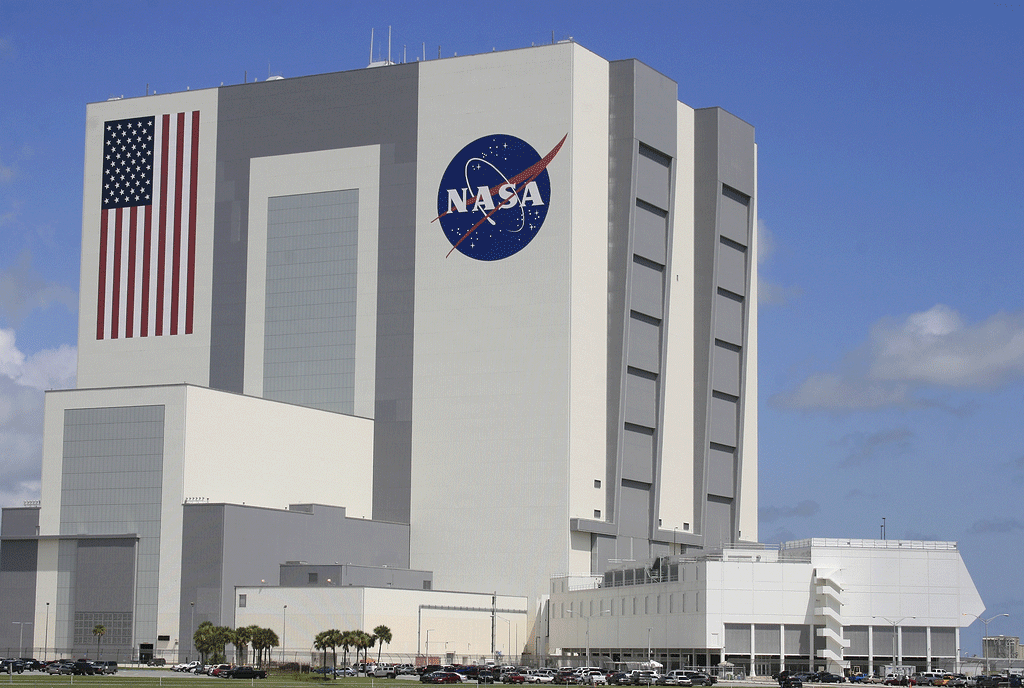 The rich get richer, and contractor consolidation continues, as KBR announced that it will absorb Wyle's 3,800 employees – or at least the ones the new company chooses to retain – into the new KBRWyle.
In recent years, Wyle has been essentially forced out of the highly competitive overseas contractor industry and therefore focused more on domestic government service contracts. In 2013, the El Segundo-based firm won a $1.76 billion 10-year contract with NASA in Houston, which is literally in KBR's backyard. These types of government contracts mean "higher-margin and largely cost-reimbursable work" for KBR, according to KBR President and CEO Stuart Bradie. "Together with Wyle, KBR will now provide capabilities that span the full spectrum of the life-cycle of aerospace and defense programs from research and development, through test and evaluation, to operations, maintenance, and field logistics," he added. KBR funded the $570 million purchase price with a combination of a credit line and $200 million in cash. Wyle is already operating as a KBR subsidiary, and the deal is expected to be finalized by the end of the year, pending regulatory approval.
With $6.37 billion in revenue in 2014, KBR was the 30th-largest Houston-based publicly traded company.
The Economics of Military Contractors
Consolidation is common in most industries, and that is happening in the defense industry, as well. Just one company (DynCorp) received almost 70% of the reconstruction contracts in Afghanistan. That is largely because a Congressional report classified 89% of these jobs as "rule-of-law" infrastructure type projects, such as training and advice to the Afghan military and police. Jobs like this are right in DynCorp's wheelhouse, so the company was even able to survive a bit of controversy. In 2011, a DoD/State Department Inspector General's report identified serious shortcomings at DynCorp which "placed the overall mission at risk by not providing the mentoring essential for developing the Afghan Government and Police Force." Smaller companies that lack resources and expertise in a particular area simply cannot compete with firms that have that kind of money and that kind of mojo.
Curiously, the economic landscape in Iraq is much different, largely because of the flood of military contractors that have arrived in-country in recent years, so wages have dropped precipitously. These economics favor smaller companies with low overhead that can afford to take lower-margin work because most companies are compensated based on a percentage of the employee's earnings. Mid-sized companies like Wyle have lots of mouths to feed and need better-paying contracts, which explains the NASA deal. Although $1.76 billion seems like an ample amount of money, it is not nearly enough to keep a company like Wyle operating at a profit for ten years.
What it Means
Both consolidation and dilution are bad for individual contractors, and although private military contractor jobs in Iraq and Afghanistan are not the only jobs available, the sheer size of these markets basically sets the standard for other areas.
If there is little competition, as there is in Afghanistan, the company largely dictates wages and other employment terms. There is little room for negotiation because the company knows that there is basically no other place to go. Dilution, like what is going on in Iraq, is not good either. $500 is fabulously high compensation if the contractor has no dependents and is guaranteed a lengthy deployment, but in other circumstances, that money goes fast and is little more than hand-to-mouth.
Compensation for Injured Contractors
Benefits like the ones available under the Defense Base Act take on even more significance in environments like these because it pays for medical bills and offers compensation for lost wages in the event of a workplace injury.
In most Stateside workers' compensation plans, "workplace injuries" are defined narrowly as injuries that are directly related to job performance duties and occur while the victim is at work. The DBA works a bit differently due to the nature of working overseas. Victims must only establish a relationship between job duties and injuries. For example, if a victim is swimming in the ocean partly to prepare for an endurance test, the injury may be covered even if the swim was partly recreational. Similarly, the victim does not need to be injured while "on the clock" to be eligible for benefits.
Medical bills are paid from the moment of injury all the way to the first day back to work. The insurance company covers:
Hospitalization and emergency care,

Surgical and follow-up care,

Physical rehabilitation expenses up to the time of MMA (maximum medical improvement),

Medical devices, and

Prescription drugs.
Incidental medical expenses, like travel expenses, are also covered.
Contact Barnett, Lerner, Karsen & Frankel today for more information about obtaining the benefits you and your family need and deserve.