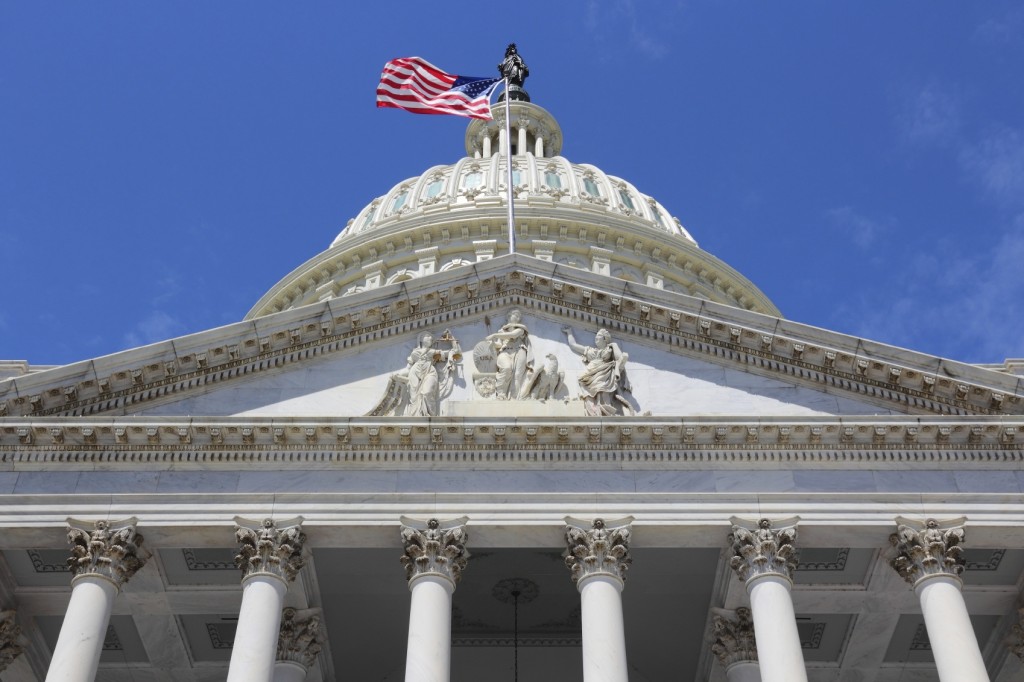 Civilian contractors work all over the globe in support of the mission of the United States Departments of Defense and State. Contractors are specialized professionals, former military, and other skilled trades that help sustain U.S. military installations abroad. When individuals are injured or killed overseas while working for a government contractor federal law provides an array of benefits aimed at compensating those injured or qualifying survivors. The Defense Base Act was enacted in 1941 and is administered by the United States Department of Labor. The Act requires civilian contractors doing business with the United States to procure workers' compensation insurance from a qualified insurance carrier offering Defense Base Act coverage or satisfy self-insurance criteria.
Who is required to Maintain Defense Base Act Insurance Coverage?
Any company or not-for-profit entity working in connection with public work projects at a military installation or embassy outside the continental United States must provide Defense Base Act workers' compensation coverage for its employees. This coverage ensures that individuals employed by or serving as a civilian contractor have access to compensation in the event that they are injured while working overseas. Coverage is available to all employees, even foreign nationals that do not have United States citizenship.
Defense Base Act Benefits
Injured civilian contractors are entitled to compensation and medical treatment based on the severity of their injury. Compensation for permanent injury is generally payable over the course of the injured person's life. Survivor benefits are available to the surviving spouse and/or dependents of the deceased. Death benefits under the Defense Base Act (and Longshore and Harbor Workers' Compensation Act) are based on the decedent contractor's average weekly wage, subject to certain maximums. For deaths occurring after October, 2015, the maximum weekly compensation is about $1,400.00.
A Push for Change to Eligible Beneficiaries
A recent news story published by Boston's Fox channel chronicles the story of a civilian contractor killed during the siege of the United States Consulate in Benghazi, Libya. The particular civilian contractor killed overseas, Glen Doherty, was a Navy Seal turned Central Intelligence Agency contractor who aided in the defense of the American compound. As a civilian contractor, Doherty carried the required workers' compensation coverage under the Defense Base Act. Doherty had no spouse or children. As a result, upon his death no death benefits were payable under the insurance coverage per the provisions of the Defense Base Act (and Longshore and Harbor Workers' Compensation Act). As highlighted by the Fox news story, Glenn's mother has been battling the U.S. government and the insurance carrier for death benefits under Glen's Defense Base Act policy without success. In this case, because Glenn's mother was not deemed a dependent at the time of Glenn's death, and Glenn otherwise had no survivors, no benefits were due or payable under the current structure of the Defense Base Act insurance provisions. This has led many to rethink the fairness of the Act's current death benefit provisions, especially in consideration of those civilian contractors without a spouse or children who have still made the ultimate sacrifice in support of our diplomats and military.
Legislative Measures to Change Defense Base Act Death Benefits
As word about Doherty's story spread, certain members of the U.S. Congress decided to act. As a result, in January of 2015 a Massachusetts congressman introduced H.R. 312. Representative Stephen Lynch's bill seeks to amend the Defense Base Act (and Longshore and Harbor Workers' Compensation Act) to require death benefits to be paid to the decedent contractor's designated beneficiaries upon a death resulting from an act of terrorism much like the Benghazi attack that killed Doherty. While the bill has not gained enough traction to pass both houses, proponents say that the measure is long overdue and needs to appropriately recognize the sacrifices by so many civilian contractors killed or injured overseas, regardless of their family make up.
Barnett, Lerner, Karsen & Frankel, P.A. Helps Survivors under the DBA
If your spouse or loved one was killed while working outside of the United States for or as a U.S. government contractor, you should contact the Defense Base Act death benefit attorneys at Barnett, Lerner, Karsen & Frankel, P.A. Death benefit claims under The Defense Base Act can be substantial, and you need to know how the decedent's family status will affect possible benefits as well as how to defend against actions by insurance carrier that are aimed to affect what you can collect.
A qualified injury and workers' compensation attorney will work with the employer and responsible insurance carrier to secure the benefits owed to beneficiaries under Defense Base Act policies. If you do not agree with a determination made in the course of claiming death benefits as a result of the death of your loved one overseas, you may have to pursue an appeal.
Pursuing your claim under The Defense Base Act is a complex process and subject to many procedural and substantive requirements mandated by federal law. The injury and workers' compensation attorneys at Barnett, Lerner, Karsen & Frankel, P.A. are experienced in claims and benefits arising under The Defense Base Act and Longshore and Harbor Workers' Compensation Act and know how to advocate for your rights. Contact Barnett, Lerner, Karsen & Frankel, P.A. to get the advice and guidance you need so you receive the Defense Base Act death benefits you deserve.