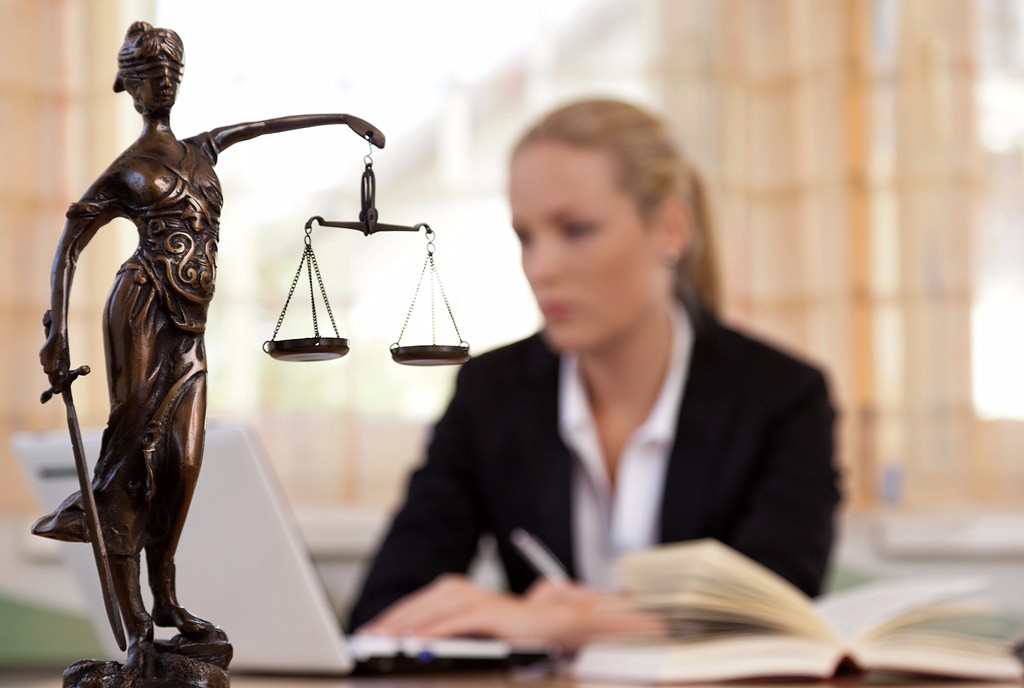 A former military contractor who was seriously hurt near Tel Aviv is now fighting to obtain needed cash benefits from his insurance company, while he struggles to recover from his injuries.
The now 50-year-old Willie Myers spent years in Afghanistan and Iraq; many of his assignments involved protection details for visiting dignitaries like Condoleezza Rice, John Kerry, Barack Obama, and George W. Bush. As a medic, he was always ready to deal with the worst-case scenario. As the MENA (Middle East-North Africa) conflicts became less intense, his employer, International Development Solutions, reassigned him to Israel in 2014. While technically off the clock, but still on call, from the U.S. Consulate in Jerusalem, Mr. Myers went swimming in the Mediterranean Sea near Tel Aviv, partially to prepare for an upcoming physical exam. About 30 feet from the shore, a riptide slammed him into the sea floor, seriously bruising his C-4 vertebrae.
He woke up two days later in a nearby hospital. Initially, he was almost completely paralyzed. "I thought my hands were tied," he recalls. But, after he was airlifted to a Georgia facility, Mr. Myers began to make some progress and recovered some limited movement.
The DoD soon quit paying his medical bills because he was not a regular servicemember. The IDS insurance company also denied coverage, claiming that Mr. Myers was not acting within the course and scope of his employment at the time of injury; the company also argued that he was not in a "war hazard area" as defined in the statute. "Sure, Israel is a dangerous place, but no more than Atlanta or New York City," the lawyer remarked.
Despite the legal, financial, and medical obstacles, Mr. Myers remains confident. "In my mind, I'm going to walk again," he predicts. "I just need the tools to be able to do so. That's all. I need the chance to be able to do so."
Scope of Employment
From a workers' compensation perspective, whether it be a state law or the Defense Base Act, this phrase has a very broad meaning. Generally, if the worker is doing anything that benefits the employer in any way at the time of injury, the worker was acting within the course and scope of employment.
There are many activities that have both recreational and vocational features. When letter carriers listen to music while walking their routes, that does not change the fact that they are delivering the mail. Similarly, if a worker is injured at a company-sponsored softball game, such an injury is arguably covered by workers' compensation. The employees are probably wearing uniforms with the company name or logo, providing free advertising for the employer. Even if that is not the case, the employer's interests are advanced by having employees who are healthy and active.
It does not appear that Mr. Myers was exclusively swimming for his own benefit, and so under this line of argument, the insurance company should be held responsible for his lost wages and medical expenses.
War Hazard Area
The amount of danger is not really relevant to this inquiry, as many places in the world are as dangerous for civilians as Iraq is for contractors. In fact, Section 1(a)(6) of the DBA specifically contemplates places like Israel, which are not normally considered "combat zones" in the everyday sense. According to the law, coverage applies to any "American employer providing welfare or similar services for the benefit of the Armed Forces pursuant to appropriate authorization by the Secretary of Defense; irrespective of the place where the injury or death occurs."
In some cases, contractors working for foreign governments are also covered by the DBA. The law applies to civilian contractors as well, such as those working in construction or logistics.
DBA Procedure
For a scheduled injury, like lost use of a limb or digit, victims are entitled to a set amount of benefits. For unscheduled injuries, such as a bruised spine, or a psychiatric injury like PTSD, victims are entitled to two-thirds of their average weekly wage (AWW) until they are able to return to work. During treatment, victims may typically choose their own doctors.
As the above story illustrates, the insurance company nearly always denies the claim, at least in part, based on several theories:
Not a Workplace Injury: If the incident occurred at 5:01, insurance company lawyers almost always seek to deny coverage.
Not a Covered Area: The insurance company's interpretation of Section 1(a) is extremely narrow, and without an aggressive advocate, that will be the view the administrative law judge adopts as well.
Not a Serious Injury: The insurance company will almost certainly find a medical "expert" who will testify that the victim's injuries are not nearly as serious as the victim knows them to be.
Following an initial settlement conference, many matters proceed to a hearing before an administrative law judge. However, most claims are eventually settled out-of-court and victims often receive retroactive benefits.
To get the benefits that you and your family deserve, reach out to Barnett, Lerner, Karsen & Frankel for a free consultation.