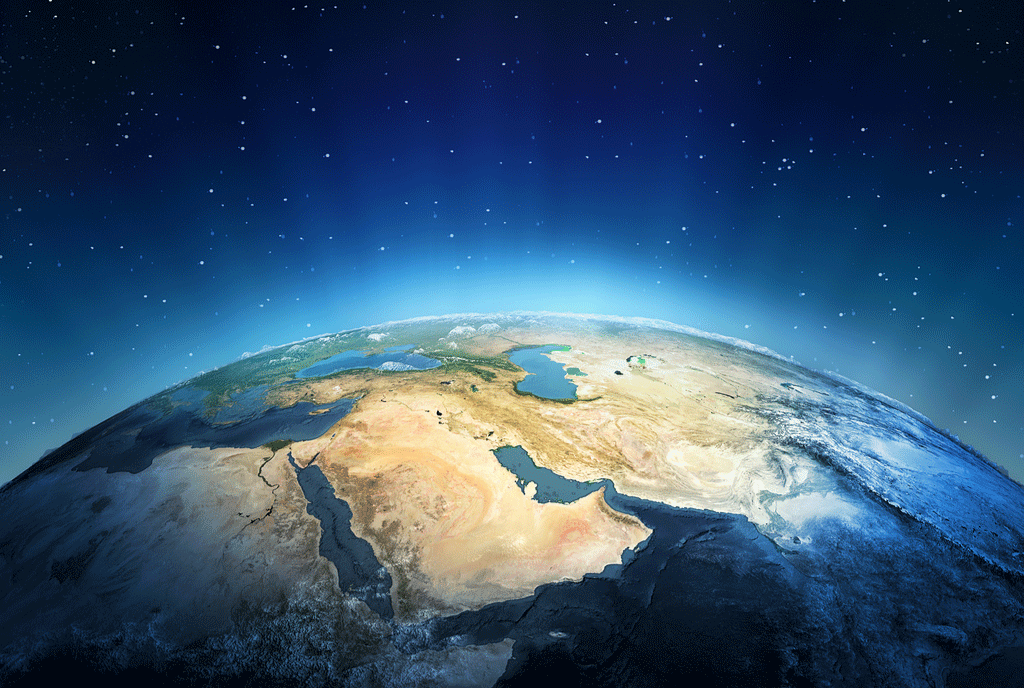 Many local residents in places like Japan and Kuwait view U.S. service members as little more than a foreign occupying army. What impact does this attitude have on contractors?
The American military presence in Okinawa, which has long been a sore spot for many, is a good example. In June 2016, according to police and witnesses, an intoxicated off-duty American sailor caused an off-base car crash that seriously injured two people. The incident, which came just a month after a contractor was arrested on charges related to the murder of a local woman, prompted an alcohol ban and brought up memories of a 1995 incident that involved three service members who kidnapped and raped a schoolgirl.
People on the island of Okinawa, which was politically distinct from Japan until the 19th century and remains culturally distinct to this day, originally welcomed the Americans and the relief they brought from a brutal Japanese occupation. And, as Japan's constitution forbids it from offensive military operations, the continuing U.S. presence is seen by many as an important bulwark against potential Chinese aggression. But in recent elections, an anti-American opposition group assumed control of the government, and Japanese Prime Minister Shinzo Abe wants to amend the constitution, re-work the military into a more traditional configuration, and eventually kick the Americans out.
Contractor Deployment
The actual number of military contractors, and their deployment schedule, is a closely-guarded Pentagon secret, much to the chagrin of top civilian brass. In an April 2016 hearing, Senate Armed Services Committee Chairman John McCain (R-AZ) sarcastically remarked "We look forward to the day you can tell us how many contractors are employed by this department. That will be one of the most wonderful days of my career."
But it is logical to assume that where there are service members, there are contractors. Major deployment areas around the world outside Iraq and Afghanistan include:
Japan: When they first arrived in 1945, the troop's mission was to help dismantle the imperial government and usher in democracy. Now, the roughly 51,000 troops are a deterrent against the North Koreans and Chinese.
Europe: Roughly

10,000 soldiers

have left Germany and Italy in the past several years, and aside from the fact that they provide an economic boost to the local economy, officials on both sides of the Pond are having a hard time rationalizing the continued presence of the roughly 70,000 troops which remain.
South Korea: The two Koreas are technically still at war and North Korea's government is one of the most unpredictable regimes in the world, which is why 29,000 troops of the Eighth Army still loiter around the 38th

parallel.

Kuwait: This tiny emirate has a long history of good relations with the United States, and today, the DoD uses the nation as something of an unsinkable aircraft carrier for about 15,000 troops.
There are also contractors at Guantanamo Bay in Cuba, the sprawling Air Force base at Diego Garcia in the Indian Ocean, and in Haiti as earthquake recovery efforts are still underway.
Contractors in these places face many of the same social and logistical challenges as regular service members. If they are placed side by side, many people would be hard-pressed to distinguish contractors and service members. This is especially true in the Pacific Rim and MENA (Middle East and North Africa) regions, where an American with a gun is an American with a gun.
Compensation for Injured Contractors
Contractors who are injured at any of these locations are covered by the Defense Base Act, because almost by definition, a military base in a foreign country makes that location a "war hazard" area. This compensation includes money for:
Medical bills, including rehabilitative care, and

Lost wages in both the past and in the future.
Travel expenses and other necessary costs are also compensable.
The insurance company typically pays medical providers directly according to a predetermined schedule, and the victim is not responsible for any unpaid covered expenses. Injured contractors can typically choose their own doctors. Since the DBA's goal is to restore the injured contractor to 100 percent health if at all possible, these benefits apply to a full range of medical care and related expenses.
In most cases, benefits for lost wages are based on the contractor's Average Weekly Wage (AWW). Typically, the victims are entitled to two-thirds of the AWW until they can return to work. In the case of a permanent injury to a arm or leg, among other body parts, the DBA benefit is paid according to a schedule in the law.
For more information about the DBA, its coverage, and exclusions, contact Barnett, Lerner, Karsen & Frankel.