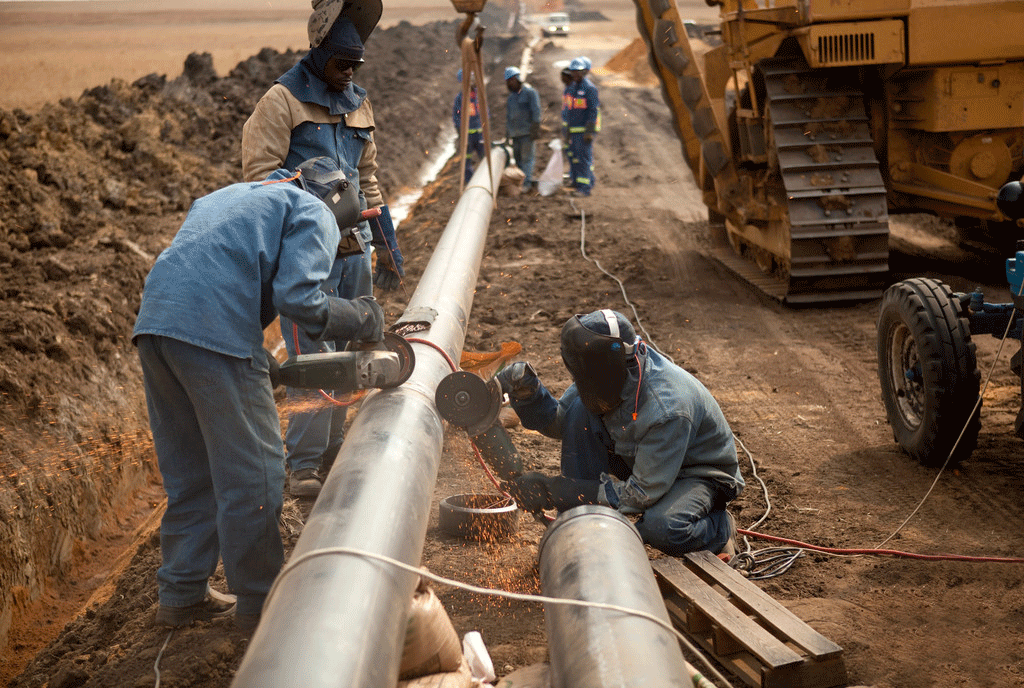 If you are considering a job as an overseas contractor, whether as a brief change of pace or as a permanent career path, there are hundreds of positions and dozens of locales to choose from. If you are injured while working as an overseas contractor, there is usually only one way to obtain cash benefits, and that is through the Defense Base Act.
High compensation is probably the most significant benefit of working overseas. In many cases, base salary may exceed $90,000. Many employers offer generous benefits as well, like a housing allowance, fully funded retirement plan, free medical coverage, and tuition reimbursement. Moreover, most of this money is tax-free: In most cases, the IRS' foreign earned income exclusion is $100,800.
But man does not live on bread alone, and there is more to life than money. For people who enjoy the thrill of travelling but do not like packing and unpacking luggage, life as an overseas contractor may be ideal. Instead of spending downtime watching reruns on TV, that time can be spent at popular tourist destinations. Instead of going to the same neighborhood bar or restaurant on the weekends, a whole new world awaits.
Now, for the possible bad news. It can be hard to leave close friends and family behind, and video chat sessions simply are not the same. Furthermore, Americans are not always popular people in many parts of the world, so the sense of isolation could be pronounced. Those mid-afternoon staff meetings in Manhattan are at a much different time in Manilla, but your presence is still required, via the "miracle" of the internet. Finally, especially in some less developed countries, medical care is substandard, roads are poor, and utilities are unreliable.
Europe
There are about 60,000 active duty service members in Europe, mostly in Germany, Italy, and Belgium. Contractor jobs in Europe are sometimes rather sparse; where they do exist, they are mostly in logistical support and back-office work.
This area is definitely not the peaceful playground it may have been some years ago. There is financial instability, considerable tension over immigration policies, and the very real risk of terrorist attacks. On the plus side, it is relatively easy to learn most European languages and there have been as many terrorist attacks in New York as there have been in Brussels.
MENA
The Middle East-North Africa region, at least as far as U.S. military presence is concerned, is basically Turkey, Afghanistan, Iraq, Saudi Arabia, Qatar, and Kuwait. There are about 45,000 troops under the U.S. Central Command in this region.
As for safety, the fact that the Italian contractor hired to upgrade and reinforce a large Mosul dam plans to have an entire battalion of troops on hand to protect the workers really says it all.
Pacific/Pacific Rim
With 50,000 troops in Japan, 28,000 in South Korea, 6,000 in Guam, and many others scattered about the area in places like the Philippines and Diego Garcia, this region is probably the largest one in terms of U.S. troop strength.
Geographically, the destinations vary widely, from the urban intensity of Tokyo and Seoul to the sheer isolation of the U.S. Naval Support Facility in the extremely remote Chagos Archipelago. There are a variety of positions, as well, from the instability of South Korea (which is still technically at war with North Korea) to the more businesslike atmosphere in Guam, where some form of construction is almost always occurring at one of the world's largest military outposts.
Compensation for Injured Contractors
Regardless of the type of job and location of employment, overseas contractors are all at risk for the same types of injuries:
Scheduled trauma injuries, like a lost digit or hearing loss,

Unscheduled trauma injuries, like back or brain injuries, and

Occupational diseases, like psychiatric injuries or degenerative neck/joint/back conditions.
The Defense Base Act gives injured contractors access to Federal workers' compensation insurance benefits that pay for lost wages and medical bills when they are injured while working at an overseas military installation or providing support for the U.S. military.
Victims of injuries and occupational diseases are entitled to receive two-thirds of their average weekly wage (AWW) until they fully recover up to a given maximum depending on the date they are injured. If they are restricted from returning to work full duty, they could be entitled to lifetime benefits. Victims of scheduled injuries receive the above compensation and then an amount equal to the degree of permanent impairment they suffered once they reach maximum medical improvement.
Disputed claims usually proceed to a formal hearing before an administrative law judge; this hearing is like a trial because it features live testimony from witnesses and the arguments of counsel. In the interim, both the victim and medical experts are often deposed, and other discovery is done. For a free consultation with experienced attorneys, contact Barnett, Lerner, Karsen & Frankel.