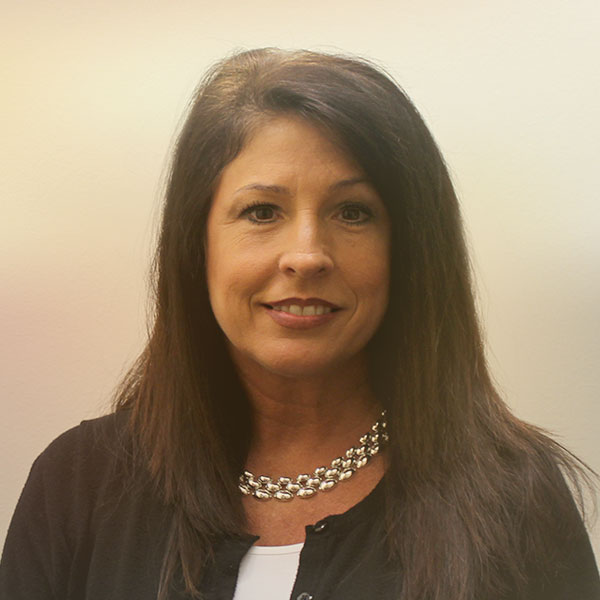 Sherri Shirey is a paralegal at Barnett, Lerner, Karsen, Frankel & Castro, P.A. Ms. Shirey brings to the firm 14 years of litigation experience.
Sherri began her career in the legal field in her home town of Andalusia, Alabama in 1994. In addition to working on a daily basis with clients, the staff attorneys and judges on a daily basis, she researched each potential juror on the monthly list of potential jurors for the firm's use during jury selection.
Ms. Shirey moved to Ft. Lauderdale, Florida in 2003 and worked for an insurance defense firm, processing mail and assisting in the accounting department. She eventually became a paralegal in the Workers' Compensation Division where she scheduled depositions, IMEs, hearings and mediations, and also assisted the attorneys with preparation for hearings, depositions, mediations, and trials. She also prepared subpoenas, and assisted in propounding discovery documents and the processing of settlement documents.
She then became a senior paralegal in the PIP litigation department where her duties included the calendaring of all scheduled events and deadlines and opening all cases, as well as preparing correspondence, pleadings, discovery, motions, exhibits, and settlement documents. Ms. Shirey also assisted with pretrial and trial preparations, facilitated communication with adjusters, opposing counsel, judges' offices, and doctors, and processed all documents to be electronically filed with the court database.
Her duties also included assisting the firm administrator with monthly firm and client reports, and training new attorneys and paralegals on office procedures, proprietary software, etc.
In addition to her professional experience, Ms. Shirey is also involved in many charitable organizations. She previously served while living in Alabama on the Covington County Relay for Life event for three years as Co-Chairman and Entertainment Chairman. She also served on the Board of the Opp Jaycees for three years which events help raise money for donating to several organizations, feeding the elderly, Christmas for Kids and School supplies and clothes for the Kids in need.
Get Started
Work with a team that cares about you. Our team has the experience and dedication to get you the justice you deserve.