Samuel S. Frankel Jr., Esq.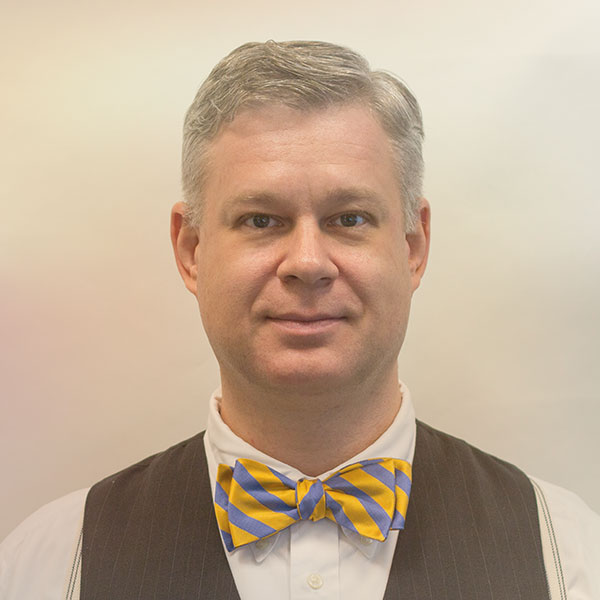 Samuel S. Frankel, Jr., Esq. is a partner at Barnett, Lerner, Karsen, Frankel & Castro, P.A. He attended St. Thomas University School of Law in Miami, Florida, where he earned a Juris Doctor, and Thomas Jefferson School of Law in San Diego, California, earning a Master of Laws in International Taxation. While obtaining his LL.M., he earned certifications in International Financial Centers Planning and Anti-Money Laundering and Compliance, and is a Certified Master Financial Planner.
Mr. Frankel began practicing law in 1998, and has significant litigation experience in handling civil matters, serving as lead counsel in numerous non-jury trials, evidentiary hearings and mediation conferences. Prior to joining Barnett, Lerner, Karsen, Frankel & Castro, P.A., Mr. Frankel's practice focused on defending self-insured companies and insurance carriers in their liability and workers compensation matters. During this time he had the opportunity to work together with risk managers and adjusters nationwide in all aspects of the claims process, conducted training sessions and seminars, and contributing to industry publications.
In 1991 Mr. Frankel enlisted in the United States Marine Corps as a reservist, serving with the 8th Tank Battalion in Eastover, South Carolina and Miami, Florida. In 1998 Mr. Frankel was honorably discharged from the Marine Corps, and began his civilian legal career. In 2005, Mr. Frankel once again re-enlisted in the Marine Corps, serving as a reservist with the 4th Air/Naval Gunfire Liaison Company in West Palm Beach, Florida. In 2008, Mr. Frankel was honorably discharged from the Marine Corps a second time, and enlisted in the United States Naval Reserve that same year. He was deployed to Guantanamo Bay, Cuba, in support of the Global War on Terrorism, and he retired from the U.S. Naval Reserve in July 2019 after over 20 years of honorable service. In addition to his military experience, Mr. Frankel is actively involved with many civic and veterans organizations, including the Wounded Warrior Project, Disabled American Veterans, American Legion, and the Veterans of Foreign Wars (VFW).
Mr. Frankel is admitted to practice in Florida and before the Southern and Middle Districts of Florida, the 11th Circuit Court of Appeals, the District of Columbia, the U.S. Tax Court, the U.S. Court of International Trade, and the U.S. Court of Appeals for the Armed Forces. Mr. Frankel is a member of the Broward County Bar Association, the Federal Bar Association, and the Joint Bar Association. Mr. Frankel brings this extensive legal and military experience to his representation of injured workers covered under Defense Base Act, Longshore and Harbor Workers' Compensation Act, and the Florida's Workers' Compensation Act.
Mr. Frankel may be contacted directly at Sam@BarnettandLerner.com
Get Started
Work with a team that cares about you. Our team has the experience and dedication to get you the justice you deserve.