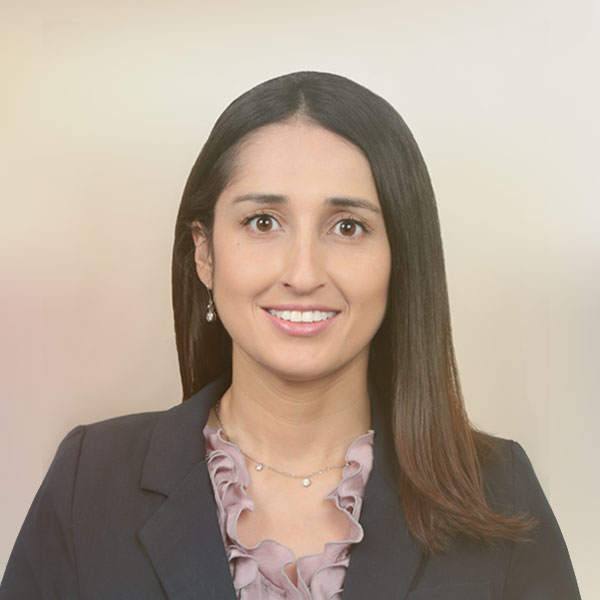 Ana C. Alvarez, a lawyer here, was born in Bogota, Colombia, and was later raised in South Florida. She graduated from the University of Central Florida with a Bachelor of Science in Political Science and a minor in Legal Studies. Ms. Alvarez went on to attend Nova Southeastern University Shepard Broad College of Law, where she received the Nova Merit Scholarship, and graduated with the distinction of Summa cum laude. While attending law school, Ms. Alvarez received the book awards in Bankruptcy, Wills & Trusts, Professional Responsibility, and Negotiable Instruments. She was also selected to serve on the Executive Board of Nova Law Review as an editor. After law school, Ms. Alvarez joined a highly regarded commercial litigation firm, where she gained extensive experience in handling civil litigation matters.
Ms. Alvarez joined Barnett, Lerner, Karsen, Frankel & Castro, P.A. in April 2018. Her practice focuses on working with injured workers on Longshore and Harbor Workers' Compensation Act and Defense Base Act claims. Ms. Alvarez is also fluent in Spanish.
Ms. Alvarez is admitted to practice law in Florida, as well as before the United States Southern District of Florida. She is a member of the Broward County Bar Association and Broward County Women Lawyers' Association.
---
Get Started
Work with a team that cares about you. Our team has the experience and dedication to get you the justice you deserve.