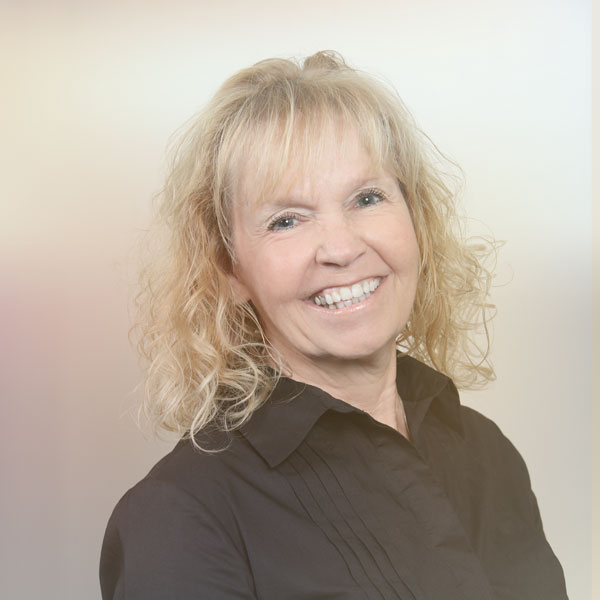 ---
Lori Karsen is a paralegal at Barnett, Lerner, Karsen, Frankel & Castro, PA.  She grew up in the Pacific Northwest and has over thirty years of paralegal experience in numerous areas of the law.  Lori is also a veteran of the U.S. Navy.
Lori began her paralegal career at a firm in Fort Lauderdale, specializing in family and bankruptcy law.  From there she expanded her experience to include real estate law, becoming a licensed Florida title agent.    She then moved on to work as a corporate paralegal with a hospitality company, where her experience there gave her extensive opportunities to sharpen and expand her office management and event planning skills.
In addition to her professional experience, in her spare time, Lori enjoys being active with outdoor activities and loves spending time being creative with numerous crafts and DIY projects.
Get Started
Work with a team that cares about you. Our team has the experience and dedication to get you the justice you deserve.