Dennis J. Fichtel, CPCU, FRP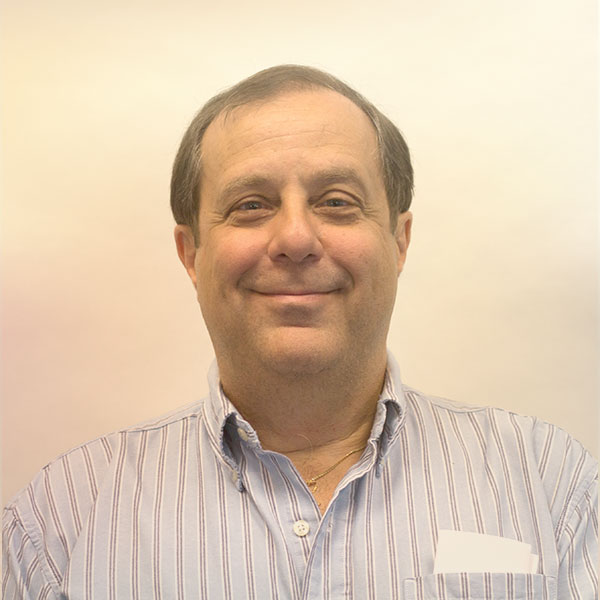 Dennis J. Fichtel wears two hats for our firm: He is our office manager, responsible for all administrative issues in the office, maintaining our web site, and directing our marketing efforts. He is also a Florida Registered paralegal who works closely with our clients and the rest of our paralegal staff to ensure that all of our clients receive efficient and professional work on their cases in a timely manner.
He is a graduate of Manhattan College in The Bronx, New York with a Bachelor of Science degree in business administration. During a 34 year career in the insurance industry, he worked as an insurance adjuster, manager, consultant, and trainer at all levels, from field offices to home offices of insurance companies as well as at an independent adjusting company. He worked as the Senior Claims Manager of a Fortune 100 company, overseeing a $25.0 million insurance program. While pursuing his continuing education goals, he secured CPCU (Chartered Property and Casualty Underwriter), ARM (Associate in Risk Management), and AIC (Associate in Claims) designations, at the same time teaching insurance courses to other insurance personnel. He also served as an Arbitrator at the American Arbitration Association in New York for over 10 years.
From 2005-2007, he served as a consultant to the largest DBA carrier in the US on the administration of DBA cases. He has extensive experience in handling Defense Base Act (DBA), Longshore and Harborworkers' Act (USL&H), Jones Act claims as well as all
types of claims including automobile liability, product liability, and medical malpractice, among others.
While working as a Risk Management Consultant in New York, he co-authored an article which appeared in Public Risk about how to find savings in Owner-Controlled Insurance Programs. He has spoken on multiple occasions at the Florida State Workers' Compensation conference on the handling of DBA and USL&H claims.
He is also a Florida Registered Paralegal and has been since 2010.
Mr. Fichtel may be contacted directly at Dennis@BarnettandLerner.com.
B. of Science from Manhattan College in 1973 and a CPCU (Chartered Property and Casualty Underwriter) in 1986.
Get Started
Work with a team that cares about you. Our team has the experience and dedication to get you the justice you deserve.