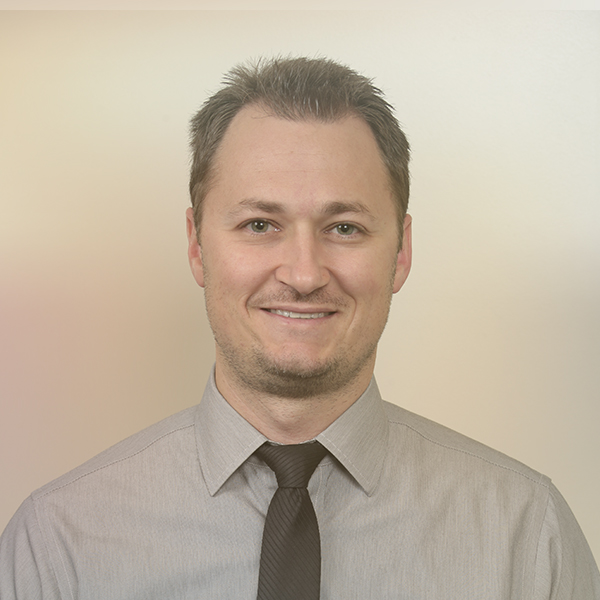 Mr. Chase Zobec was born and raised in Florida. He continued his education in Florida attending the University of South Florida obtaining his Bachelor of Science Degree in Political Science. He then attended Nova Southeastern University Shepard Broad School of Law and graduated in 2010. Chase has extensive experience in legal claims that arise under the Defense Base Act (DBA), the Longshore & Harbor Workers' Compensation Act (LHWCA), Maritime Law, and the Jones Act, especially representing the defense.
Chase worked as a defense attorney representing insurance companies, their employers, and corporate clients. In February 2020 Chase joined the firm with the admirable goal to utilize his defense knowledge to help injured workers navigate their claims against the insurance companies and their insured employers.
Chase has also been an instructor and lecturer on numerous panels nationwide dealing with the Longshore Act, the Defense Base Act, and other areas of the law.
In his off-time, Chase sits on the board of a non-profit organization called Reiki Rescue, which helps injured and homeless animals obtain care and get adopted. Reiki Rescue is organized to rescue abandoned, homeless, surrendered, abused, and stray domestic animals of all types, to promote the welfare and protection of these animals, to educate the public on the welfare and protection of these animals, and facilitate the special bond between humans and domestic animals.
Mr. Chase Zobec can be reached by calling the firm or emailing him directly at chase@barnettandlerner.com.
---
Get Started
Work with a team that cares about you. Our team has the experience and dedication to get you the justice you deserve.