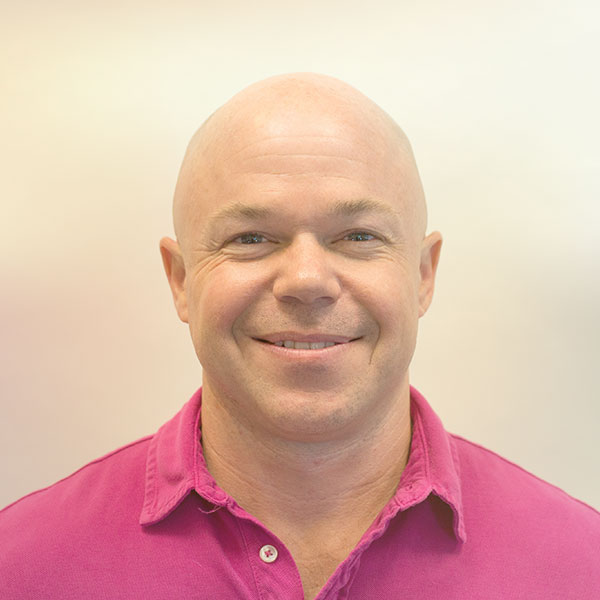 Brian C. Karsen, Esq. is a partner in Barnett, Lerner, Karsen, Frankel & Castro, P.A., having joined the Firm in 2010, and is involved in the day-to-day management and administration of the Firm.  Mr. Karsen attended the University of Florida where he earned a bachelor's degree in Political Science, a Juris Doctor, and a master's degree in Business Administration.  He began practicing in 1998 and has significant litigation experience in handling both civil and criminal matters, having served as lead counsel in numerous jury and non-jury trials and evidentiary hearings.  Mr. Karsen has tried cases before County and Circuit Court Judges and Judges of Compensation Claims throughout the State of Florida and before Federal Administrative Law Judges across the United States.  
While Mr. Karsen's practice now focuses on the representation of injured workers throughout the world, he began his career with the Public Defender's Office for the Ninth Judicial Circuit in Florida.  In that capacity he represented hundreds of indigent clients in criminal matters, including first degree felony cases punishable by up to life in prison.  Mr. Karsen also assisted in a locally well-publicized first-degree, capital murder case where the client faced the potential application of Florida's death penalty.  While serving in the Public Defender's Office, Mr. Karsen was twice recognized for outstanding performance at trial.  Additionally, during this time Mr. Karsen represented a client featured on the national television program "America's Most Wanted" and the trial was featured on an episode which aired in 2001.
Beginning in 2001, Mr. Karsen began representing employers and insurance carriers in defending workers' compensation claims throughout the South Florida region.  In 2004 his practice shifted to dedicated counsel for large, self-insured companies in defending workers' compensation claims throughout the State of Florida from the Florida Panhandle to the Florida Keys.  In this capacity he dealt directly with corporate risk managers, adjusters, and case managers in directing and coordinating the defending of claims across all aspects of the litigation process.
Mr. Karsen was a board member of the DOL-Joint Bar Association, a national organization comprised of attorneys handling cases under the jurisdiction of the United States Department of Labor, from 2016 to 2022, and served as the organization's President in 2021 and Treasurer in 2017.  Mr. Karsen previously served on the Board of Directors and was the Chief Legal Officer for Patriot Placements, a non-profit organization serving military veterans by working with businesses to provide job placement and economic independence to aid in the transition from military service to civilian employment.  
Mr. Karsen has an extensive speaking resume, lecturing on workers' compensation, the Defense Base Act, the Longshore and Harbor Workers' Compensation Act, and the Jones Act.  He also currently serves on the Planning Committee for the Florida Workers' Compensation Institute's Education Conference for the Longshore and Harbor Workers' Compensation and Defense Base Act Breakout.
Get Started
Work with a team that cares about you. Our team has the experience and dedication to get you the justice you deserve.