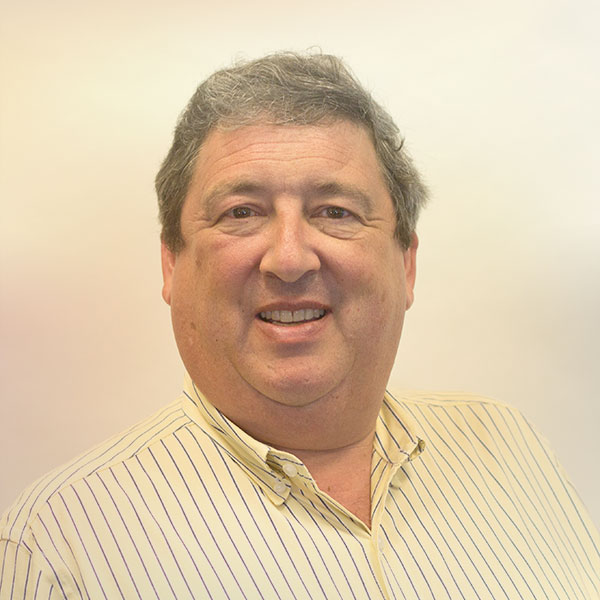 Barry R. Lerner, Esq. is also a founding partner of Barnett, Lerner, Karsen, Frankel & Castro, P.A.. He received his law degree from the University of Pittsburgh and has been licensed to practice law since 1983. In addition, he holds an undergraduate degree in Health Care Management from the Medical College of Virginia and is certified by the Supreme Court of Florida as mediator and has mediated cases in the fields of Workers' Compensation and Longshore and Harbor Workers' Compensation claims.
Mr. Lerner has frequently lectured to both lawyers and non-lawyer groups in the areas of Defense Base Act claims, the Longshore and Harbor Workers' Compensation Act and State Workers' Compensation claims as well as the interrelationship and cross jurisdictional questions in litigating these types of claims. During his career, Mr. Lerner has prepared more than one hundred appellate briefs, appeared in excess of three hundred administrative trials as well as numerous jury trials in both State and Federal jurisdictions.
Mr. Lerner is licensed to practice in the state of Florida, the District Court for the Southern District of Florida, and the 11th Circuit Court of Appeals. Mr. Lerner is also a member of several Bar associations, including the Joint Bar Association for Department of Labor Practitioners.
---
Get Started
Work with a team that cares about you. Our team has the experience and dedication to get you the justice you deserve.