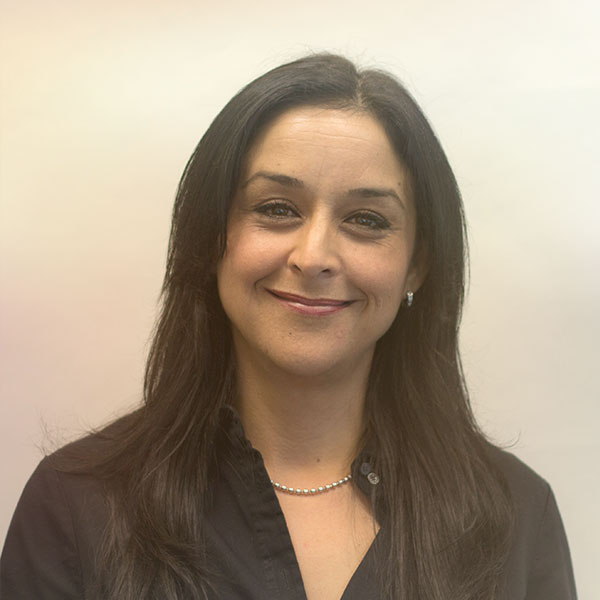 Ana M. Castro has been an associate at Barnett, Lerner, Karsen, Frankel & Castro, P.A. since 2013. She attended the University of Miami, School of Law in Coral Gables, FL., where she earned a Juris Doctor in 1995. Since 1995, Ms. Castro's experience has focused primarily on the representation of claimants, large self- insured employers, Fortune 1000 companies, and insurance companies in the worker's compensation arena. She has handled all aspects of claims from their inception, up to and including trial. Specifically, she has participated in depositions, mediations, settlement conferences, witness and expert interviews, and direct and cross examination of witnesses at trial. She has further pioneered interactive seminars and workshops for clients on a number of topics. As Ms. Castro has served as first chair on numerous trials, she has had the opportunity to be exposed to and tackle complex technical cases in the worker's compensation field.
Prior to joining Barnett, Lerner, Karsen, Frankel & Castro, P.A., Ms. Castro was a partner at a national insurance defense firm, where she managed the Florida worker's compensation division. Under her supervision, the firm transitioned to new technologies increasing the efficiency of the practice.
Currently, Ms. Castro's practice focuses on Longshore Harbor and Workers' Compensation Act and Defense Base Act claims. Ms. Castro is also fluent in Spanish. She is a member of the Dade County Bar Association and the District Court for the Southern District of Florida.
Ms. Castro may be contacted directly at Ana@BarnettandLerner.com.
---
Get Started
Work with a team that cares about you. Our team has the experience and dedication to get you the justice you deserve.