Jones Act
If you are hurt on the job, we are the team that can help you.Barry R. Lerner
---
---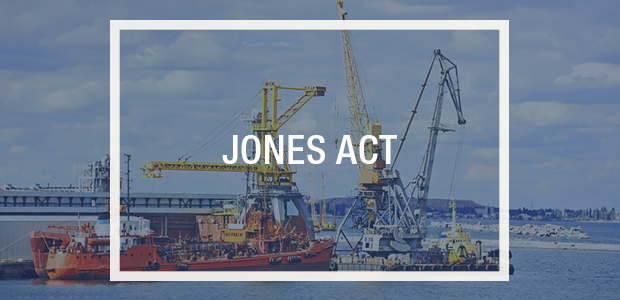 Jones Act Claims
The Jones Act is a federal statute which provides coverage for crew members who are injured while working on a vessel or fleet of vessels. Under the Jones Act, we assist clients in pursuing a cause of action either in State Court or Federal Court so that the injured crew member can be compensated for their injuries.
Additionally, Barnett, Lerner, Karsen, Frankel & Castro, P.A. assists crew members in ensuring a continuity of maintenance and cure benefits. Under admiralty law, any injured or ill crew member is entitled to cure, which essentially is the payment, by the vessel owner, of necessary medical care until the crew member is fit for duty and able to return to work.
Additionally, a crew member is enititled to maintenance, which provides a daily per diem living allowance so that the injured crew member can secure necessary housing and food accommodations during the medical recovery.
Barnett, Lerner, Karsen, Frankel & Castro, P.A. actively litigates these cases and has successfully represented many crew members in pursuit of their claims.
Maritime Navigation
---
Dedicated To You

We are dedicated to making sure you receive the justice you deserve for your case. Call today to see how we can help.
Experienced

With over 90 years of collected experience we are able to take on almost any case.
We Are Dedicated To Helping You With Your Case.
---
Our Videos
Would you like to learn more? Still need a little more information? Our videos may help.
---
Get Started
Work with a team that cares about you. Our team has the experience and dedication to get you the justice you deserve.