---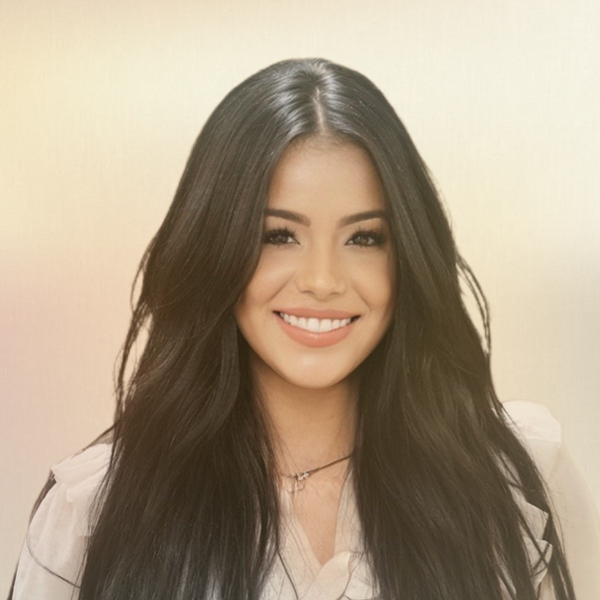 Jillian Marie Polanco was born and raised in South Florida. She graduated from Florida International University, where she earned a Bachelor of Arts in Political Science, minored in Criminal Justice, and earned an Academic Certificate in National Security Studies, with a specialization in the Middle East. Prior to law school Ms. Polanco worked in a civil litigation firm primarily in landlord-tenant law, bankruptcy, and estate planning. 
Ms. Polanco attended Barry University School of Law, where she earned book awards in Law and Psychiatry and Popular Culture and The Law. She was a member of the Barry Law's Women's Lawyer Association. Ms. Polanco was also a member of the Barry Law Trial Team, where she gained litigation and oral advocacy experience. During her academic career she participated in the Juvenile Defense Clinic, representing at risk youth living in extreme poverty and unstable home environment with mental health issues in Orange County, Florida. In 2017, Ms. Polanco lived abroad in San Lorenzo de El Escorial, Spain, where she studied transnational human trafficking and comparative public health. 
Prior to joining the firm, she clerked at a firm handling property claims representing policy holders and commercial property insurance claims throughout the State of Florida. 
In October 2020, she joined Barnett, Lerner, Karsen, Frankel & Castro, P.A.. She is a member in good standing of the Florida Bar. Ms. Polanco is also fluent in Spanish.
Ms. Polanco may be contacted directly at jillian@barnettandlerner.com.
Get Started
Work with a team that cares about you. Our team has the experience and dedication to get you the justice you deserve.